About Optimo Fleet Cam
Optimo Fleet Cam delivers video based driver safety technology to improve the productivity and performance of vehicle fleets. Our multi-tiered solutions are designed to give drivers more confidence, fleet managers more comfort, and ultimately make our roads safer. Our experience and passion has allowed us to become a trusted industry partner.
Optimo Fleet Cam provides a self-managed cloud based dash camera system for fleet management and driver behavior modification. The OFC-300 is an event recording system, which captures video and vehicle data such as hard braking and speeding, that allows fleet managers to improve driver behavior thereby reducing collisions and operational costs and provides an accurate view of incident causality thereby improving claims accuracy and reducing fraud/exonerating drivers not at fault. The OFC-300 is cutting edge technology for vehicles.
Industry Statistics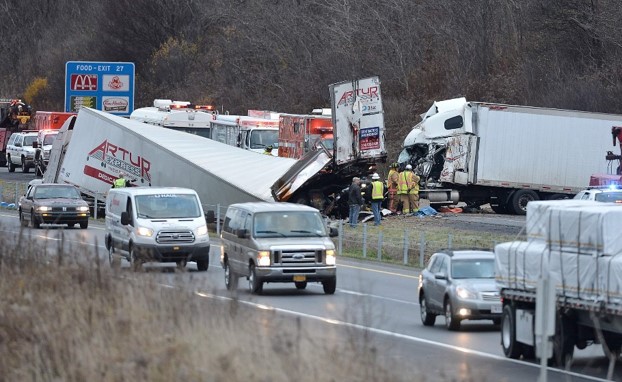 In the U.S., an estimated 342,000 large trucks (over 10,000 lbs.) were involved in police-reported traffic crashes during 2014.
This resulted in 3,964 fatalities and an estimated 95,000 people injured, and countless dollars spent on insurance costs, medical, liability, and lost productivity
80% of all vehicle accidents are caused by risky driving behavior and may have been prevented
* National Highway Traffic Safety Administration
Recent data analysis of 8,309 car-truck fatality crashes by the University of Michigan Transportation Research Institute show passenger car drivers were assigned fault at an 81% rate compared to only 27% for truck drivers. (Both car and truck drivers were assigned fault for 8% of crashes.) Yet when fleets are faced with crash litigation, they often incur settlement expenses.
* Commercial Carrier Journal Magazine Daily Report
Industries
The OFC-300 provides a wide range of customizable solutions for all vehicle types and applications.